The Northern Way, whose route passes a few 300 meters Complex Emerald Route It surprises the foreign venture by the Camino del Norte and see the Spanish sun topics, playa, paella y siesta son sólo tópicos alejadísimos de la realidad. Primitivo Camino and Camino de la Costa, encompassed both with the generic name of Camino del Norte, They offer pilgrims a wooded and green landscapes, paths that cross from bucolic villages to big cities. Although it is a route that has changed a lot since its inception.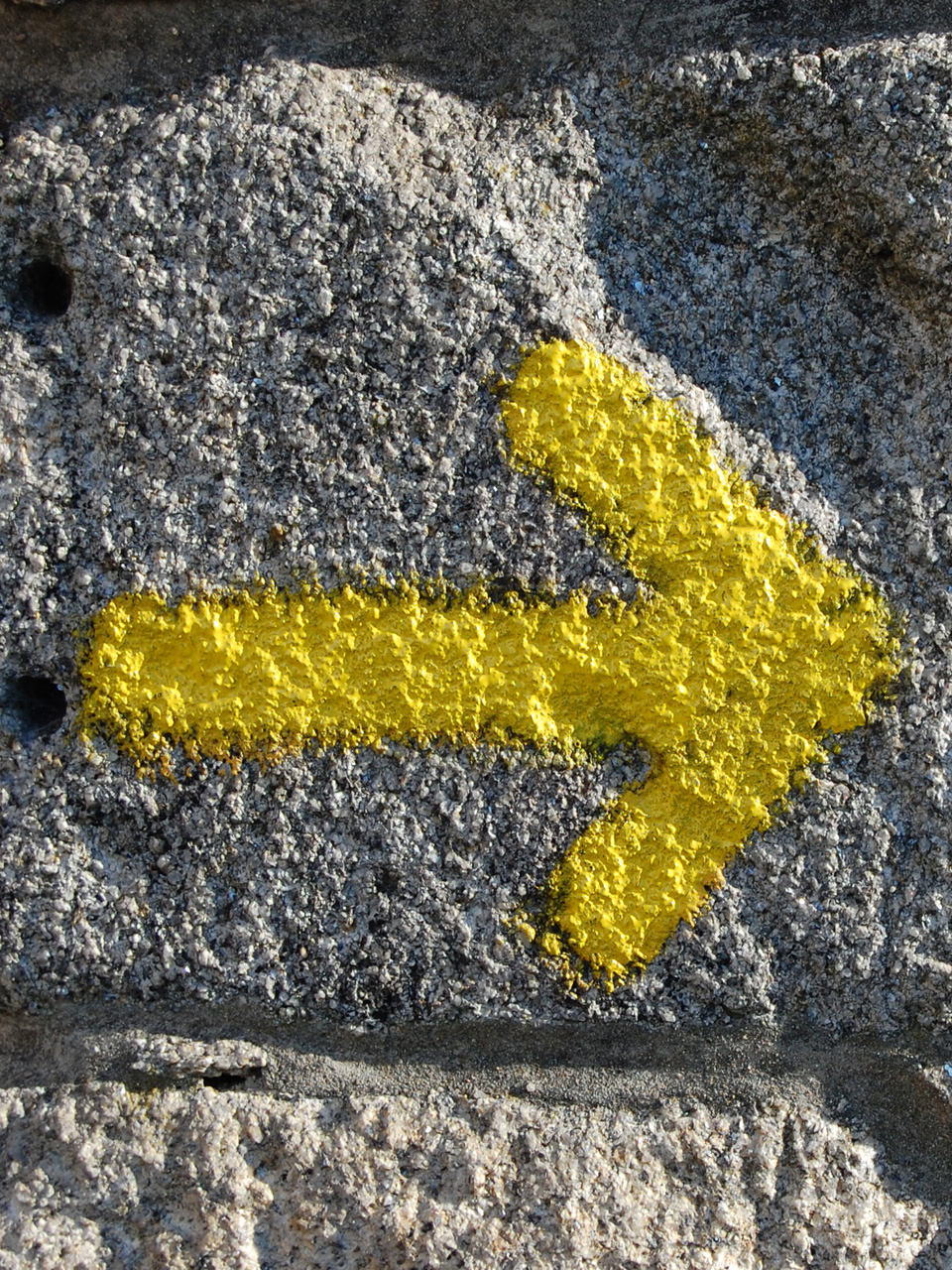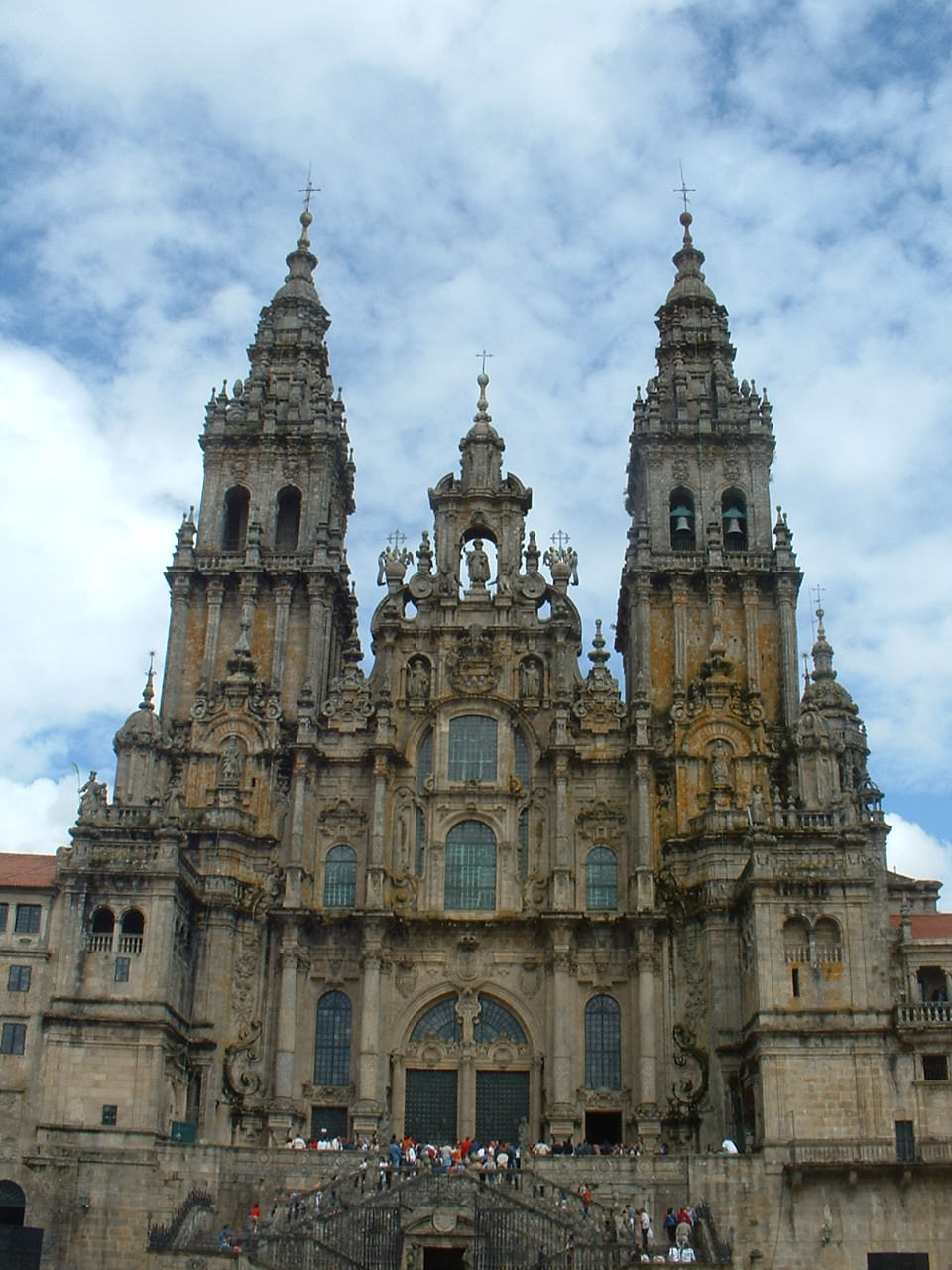 twelve centuries ago, the news of the discovery of the tomb of St. James in Compostela beyond the borders of Hispanic small kingdoms and spread throughout Europe. First hundreds, then thousands of Christians are directed to the tomb of the Apostle pilgrimage, making the Camino de Santiago in the backbone of the future Spain.
El primer camino de peregrinación del que se tendría constancia es aquella ruta que utilizó el rey astur Alfonso II en el primer tercio del siglo IX para venerar la tumba del Apóstol. That path would today call Primitive way there's a capital of Asturias, Oviedo west along a mountain path, Santiago de Compostela. Later, one of the most active routes in the early years of pilgrimage was the one that ran along the Cantabrian coast, he Coastal Road, mainly of pilgrims arriving by sea. Pilgrim hospitals and monasteries are as trace, as well as documentation attesting to the passage of pilgrims back in the tenth century. The hardness of the coastal route, attached to the support of the Christian kings pilgrimage to the inland roads, He left the Coastal Road as a secondary route in the following centuries, when the pilgrimages to Santiago reached its peak.
In the early years of this century, the Northern Way, which encompassed both the coast and the Primitivo, He has experienced an extraordinary boom that has made far exceed the numbers of pilgrims who someday could be achieved in the Middle Ages these lands. Outreach work of historians Y associations, the support of administrations They have launched this Way. further, pilgrims have become a alternative to the French Way, therefore the massification of it as a second path having made a first pilgrimage to the most famous pilgrimage route.
Both routes have experienced a remarkable change from 2005, approximately. Now they have many shelters for pilgrims (not as many as in the French Way, Clear) and the signaling It begins to be general.
COMPOSTELANA CREDENTIALS
From our location there are 102 Kms necessary to achieve Credencial Compostelana.